Emotional Resilience Project
A Big thanks to the Big Lottery Collaboration Fund for the funding for this project led by Cumbria Youth Alliance and to other funders like Cumbria County Council 0-19 at the 3 localities and to other match funders who have made all of this possible. Cumbria Youth Alliance along with strategic partners in Cumbria County Council, North Cumbria Clinical Commissioners and Active Cumbria have been working together to avoid duplication and to coordinate activities for young people aged 14-24 in Barrow, Copeland and Allerdale. All activities and projects are aiming to improve Young Peoples' emotional resilience and in the longer term reduce the referrals into CAHMS. It has been a very successful project and many third sector organisations have been commissioned to delivery services at a locality level informed by the needs and aspirations of the young people who have worked with us.
We are looking back at some of the amazing things that has been achieved to date by our partners and by Cumbria Youth Alliance in year one and year two of the project we want to share some of the amazing work our commissioned providers have been doing to improve the emotional resilience of young people in Allerdale, Barrow and Copeland. By the end of year two 3,913 young people have been engaged on our programmes and a further 1,248 people have been reached through training, design and consultation, and awareness courses.
The capacity building elements of the project have allowed Cumbria Youth Alliance to cascade Youth Mental Health First Aid training, Understanding Adverse Childhood Experiences Training and we have been able to support many of our partners and providers to embed to Outcomes Star as a tool so we a can all use similar methodologies to measure the impact of our work on the lives of young people. Being able to measure impact has been a key element of the project. These elements are designed to leave a legacy of sustainable skills when the Big Lottery funding comes to an end in March 2021.
Of those providers who have used the Outcome Star to measure impact we have been able seen a huge increase in confidence and self-esteem as well as improvements in other aspects of their lives.
Choices and Behaviour – 64% increase in positive choices and behaviours
Communication/ Confidence – 89% increase in self confidence and ability to communicate
Education and Work – 71% increase in employability and work readiness
Health and Well-being – 79% increase In emotional wellbeing
Hopes and Dreams – 62% increase in confidence about their futures
Making a Difference – 57% increase in those taking part in community activities and volunteering in their community
We want to thank all those involved in making this possible below are just a few examples of the work we have all been doing to help young people improve their emotional resilience.
Spiral who have been carrying out anti-bullying and confidence workshops. One young person said that the confidence building workshop and cyberbullying workshop gave her the courage to speak to her teachers about her experiences of bullying. Another young person expressed that they are now more confident to speak about their mental health because they "understand that it makes me unique".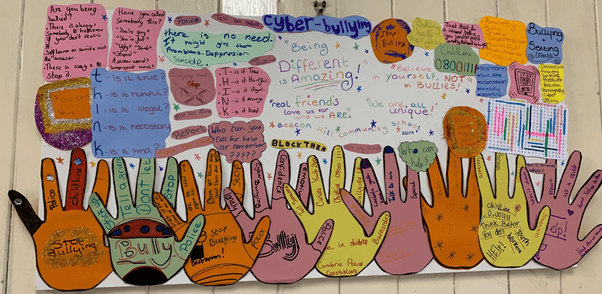 Together WE have been delivering exam stress and body image workshops within schools and youth clubs around Allerdale and Copeland. Extremely positive feedback has been received from the young people who attended the workshops.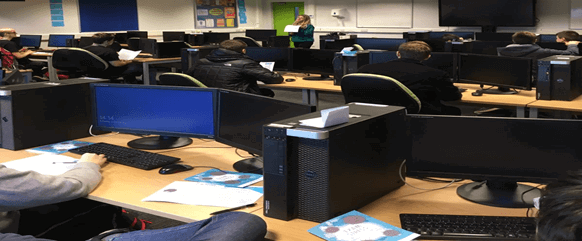 Wigton Youth Station have been planning and organising an event around positive relationships. The date and location of the event will be on our Facebook page soon so keep an eye out!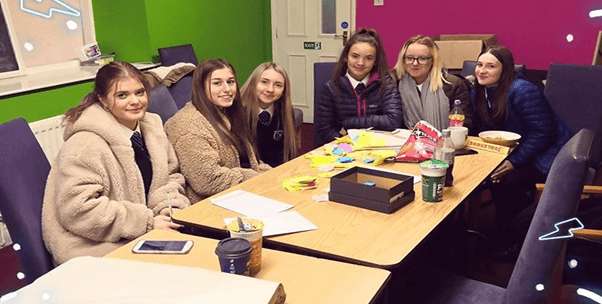 Thank you to everyone for another successful year! Now for year 3!
We have recently sent out the commissioning/tender documents for year three and all decisions will be made by the young people in our advisory panels. If you have not received the tender documents, please contact russell@cya.org.uk to get your pack for year three. The closing date for applications is the 2nd of March 2020 so don't miss the deadline.