One of Cumbria Youth Alliances' key roles is to ensure the voice of third sector organisations and the voice of children and young people in particular is heard, acknowledged and included in strategic planning process, delivery and evaluation of all the relevant services in Cumbria.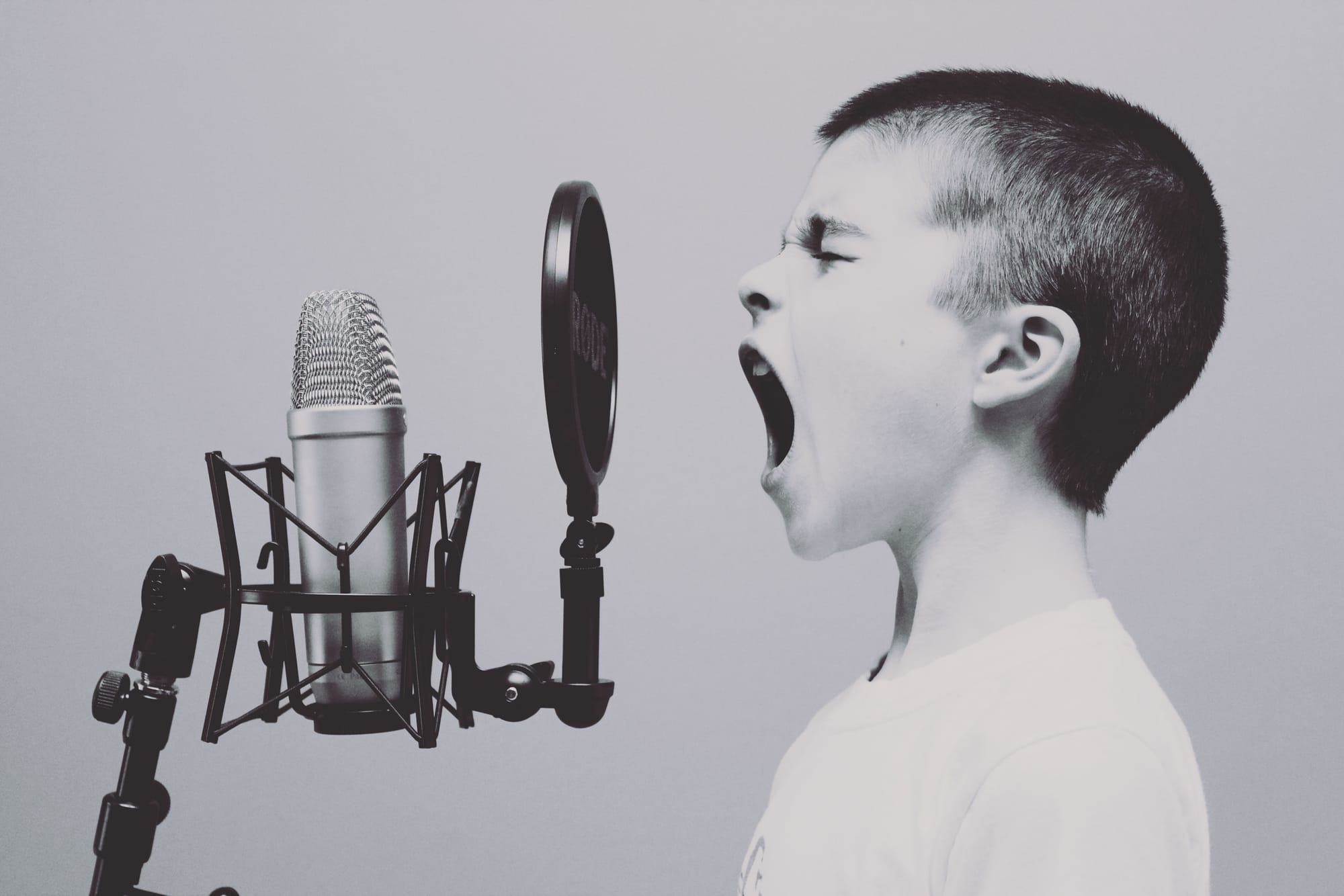 Cumbria Youth Alliance is a membership organisation and as such has over 150 organisations within its membership from small volunteer led local projects to large local branches of national charities. Working together ensures more effective use of limited resources and avoids where possible duplication. We ensure we are putting the needs and aspirations of the young people of Cumbria at the fore of all we do. Representation however is a two way process for this to be effective you must also communicate with the key people who represent your interests.


Our Chief Officer
Cath Clarke represents the youth sector at a number of key strategic County wide tables. Cath Clarke FRSA has over 30 years experience of working in leadership roles within the third sector at a national, regional and local level. She has led Cumbria Youth Alliance since 2004. She is a qualified teacher, with management qualifications, training and development qualifications and more recently trained in Transactional Analysis (Psychotherapy) She is a Fellow of the Royal Society of the Arts and a Member of the Institute of Fundraising



Cumbria Children's Trust Board
Multi agency Strategic Board bringing together statutory and third sector agencies identifying priorities, developing plans and overseeing the delivery of Children's Services in Cumbria. You can download minutes of previous meetings, view the Children and Young Peoples Plan for Cumbria and find other key documents relating to the delivery of services in Cumbria.



Cumbria Association of System Leaders
We hope you enjoy reading about the Cumbria Alliance of System Leaders (CASL) and the Local Alliances of System Leaders (LASLs), what they are, what they do and who is part of them. In a nutshell, CASL is Cumbria's response to the challenges laid down in the 2010 Education White Paper and the 2011 Education Act to develop a school led, self improving system through which all schools, colleges and settings can be the best they can be for learners of all ages. CASL is Cumbria's answer to System Leadership in action!



Cumbria Children's and Young peoples Voluntary Sector Reference Group
Bringing together organisations working with children and young people across Cumbria through bi monthly meetings with key speakers from the third sector, statutory sector and other interested parties. These meetings enable organisations working with children and young people to understand more about national, regional and local agendas and to distil the information so it informs policy and practice.



Cumbria Alcohol Strategy Board
Our role has been to coordinate the views, needs and aspirations of young people and the agencies that support them and ensure they are included in the strategic planning process. Key issues remain risk taking behaviour and hospital admissions related to alcohol.


If you have questions you would like raised or if there are areas where you require additional information please contact Cath@cya.org.uk or ring her on 01900 603131