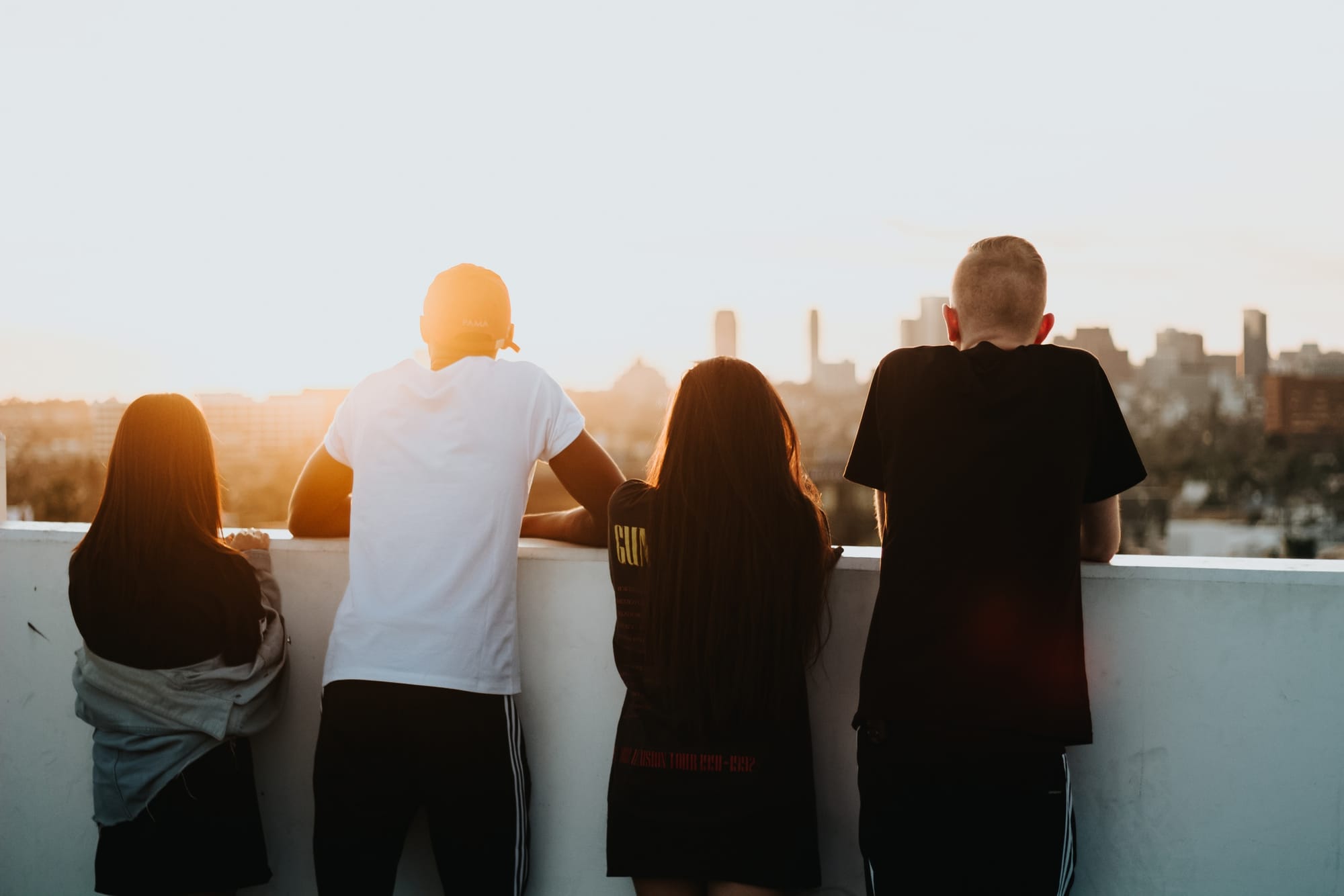 Youth inspection is a method of youth participation that is focused on
giving critical feedback to projects, organisations, services, funders,
institutions or other bodies that are connected to young people in order
to improve the quality of their work. These can be bodies that are directly
delivering an offer of services to young people or those involved at arm's
length in policy, strategy or funding. We call these bodies inspectees.
Youth led - young people take responsibility for making all major decisions relating to the inspection and adults play a supportive role;
Co-produced - young people and adults collaborate to take decisions relating to the inspection, sharing power between them;
Consultative - young people advise adults on the decision that should be made
This is a fantastic opportunity for young people in Cumbria they will gain entrepreneurial skills, become part of a national initiative and receive incentives during certain inspections.
To find out more about the National Youth Inspections Framework please Click Here to view a detailed PDF.
If you think you are the right person for the job or want to know more please email Sophie Birkett at sophie@cya.org.uk