The Emotional Resilience Project is a collaboration of strategic bodies and a wide variety of third sector providers working together to build confidence and self-esteem in young people aged 14 - 25 around the coastal communities of Cumbria. Working in partnership with Cumbria County Council, Active Cumbria, North and South Cumbria CCGs, CAMHS, school representatives and third sector providers our overall goal is too reduce the number of CAMHS referral as well as improve partnership working with both young people and the community.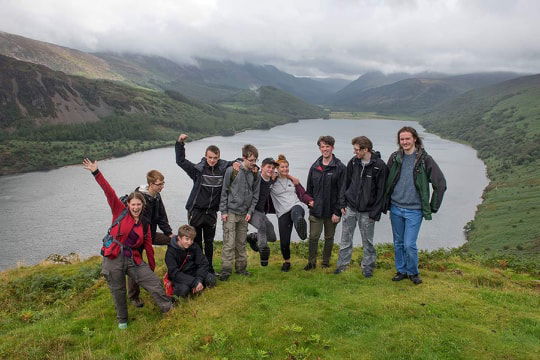 Click here to find out how our 2nd year has gone! Good News Story.docx
To find out what programmes are being commissioned currently please download our providers document here.
Projects commissioned in year 2 for the Emotional Resilience Project.pdf
To make a referral please click here
If you want to know more about this project call the team on 01900 603131
Email project officers
Funders
Big Lottery Community Fund
Cumbria County Council
0-19 Copeland/Barrow
Walney Regeneration Community Fund
Street Games
United Utilities Legacy Fund