Youth Key Worker
As a Choices Key Worker, you will manage a caseload of young participants and provide them with 1:1 support, helping them overcome barriers to employment by signposting into existing and new services as well as supporting them to access training, job search and employment. Working closely with participants, Key Workers will be responsible for supporting them through every stage of their journey, enabling participants to address their barriers and realise their aspirations.
Learn More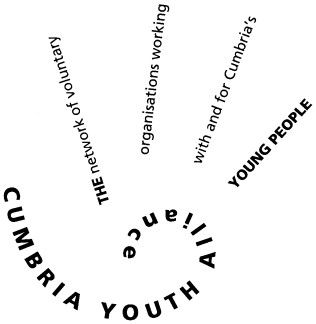 Project Youth Worker
The key role is to support 20 young people 16- 24 who are some distance from the labour market and provide them with an holistic support package which will allow them to be job ready and able to compete in the local jobs market. This will include assessing need and developing a suitable training and development package for each young person, so they progress toward employment. Many of the young people will have additional support needs such as poor emotional resilience or basic skills needs and a holistic asset-based approach will be required to enable them to overcome barriers to entering the labour market.
Learn More